Retail Park Rotunda Havířov
Retail
Park
Rotunda
Havířov
Opening Hours: Mon - Sun 9:00 - 20:00
RETAIL PARK
ROTUNDA HAVÍŘOV
Opening Hours: Mon - Sun 9:00 - 20:00
Visit our stores
Retail Park Rotunda Havířov includes 11 stores with a total sales area of 6,400 sqm.
View stores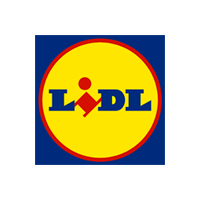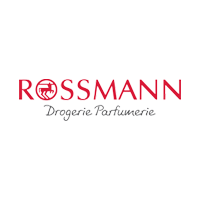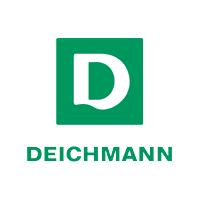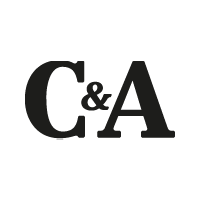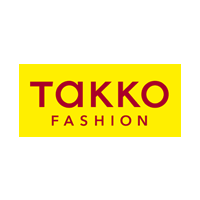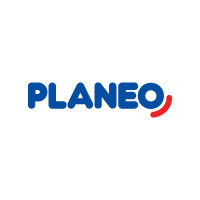 Where to find us
The Retail Park is located in Těšínská street in the town of Havířov next to the main bus station and near Kaufland store.
Find out more
Get inspired
Get inspired and follow the news of our stores right on the instagram.
Contact

OC Rotunda s.r.o.
Jindřišská 939/20
110 00 Praha 1
info@ocrotunda.cz
© 2014 - 2022 OCROTUNDA.CZ
Created by the Digital Agency